There is something very important about Mikael Silvestre that we have all overlooked in our discussions about age, experience, and salary.
And, as a group of intelligent adults, I believe we can talk about this subject in a smart way: How many years in the EPL, and nobody - literally nobody - told him not to make this face? Isn't he married? I hope the FO brought this up when they were negotiating with him and with Seattle.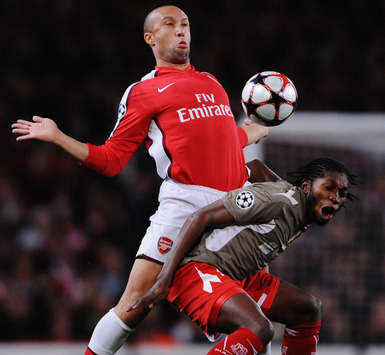 Alright guys, I don't believe I have to say this but, just in case, please do not submit anything racist, homophobic, sexist or otherwise not appropriate for even the younger Timbers fans.